we're your new best friends in skincare
In a world where many beauty and skincare brands are in it for the short game, we're in it for the long haul. We're focused on building an amazing experience and long-term relationships with each of you by offering only products and services that we believe in, and A++ service from our providers who are trained to not just fix your skin but also empathize with it.
laurel davis, np-c
Meet Laurel

Why you love her

what people say

On Laurels shelf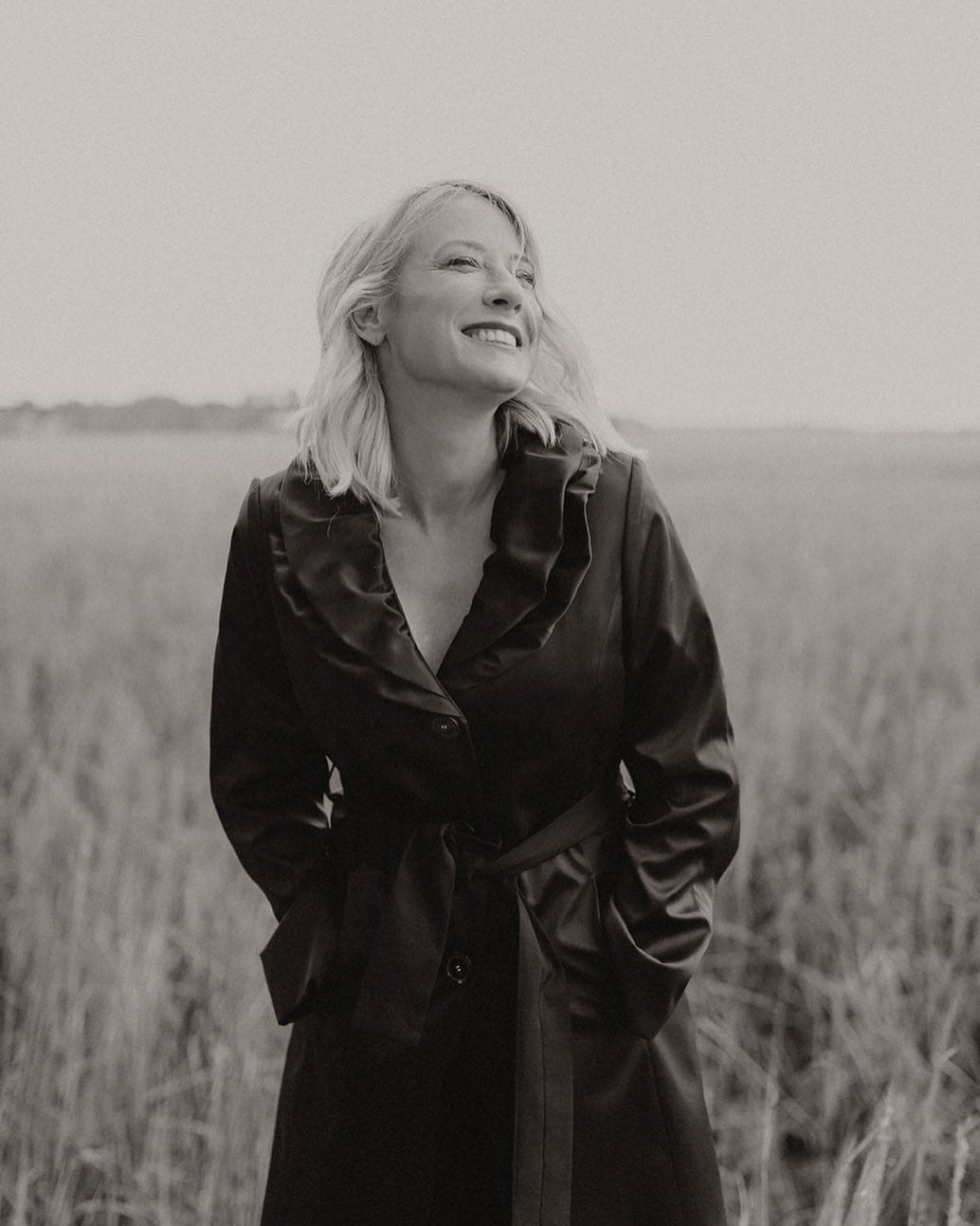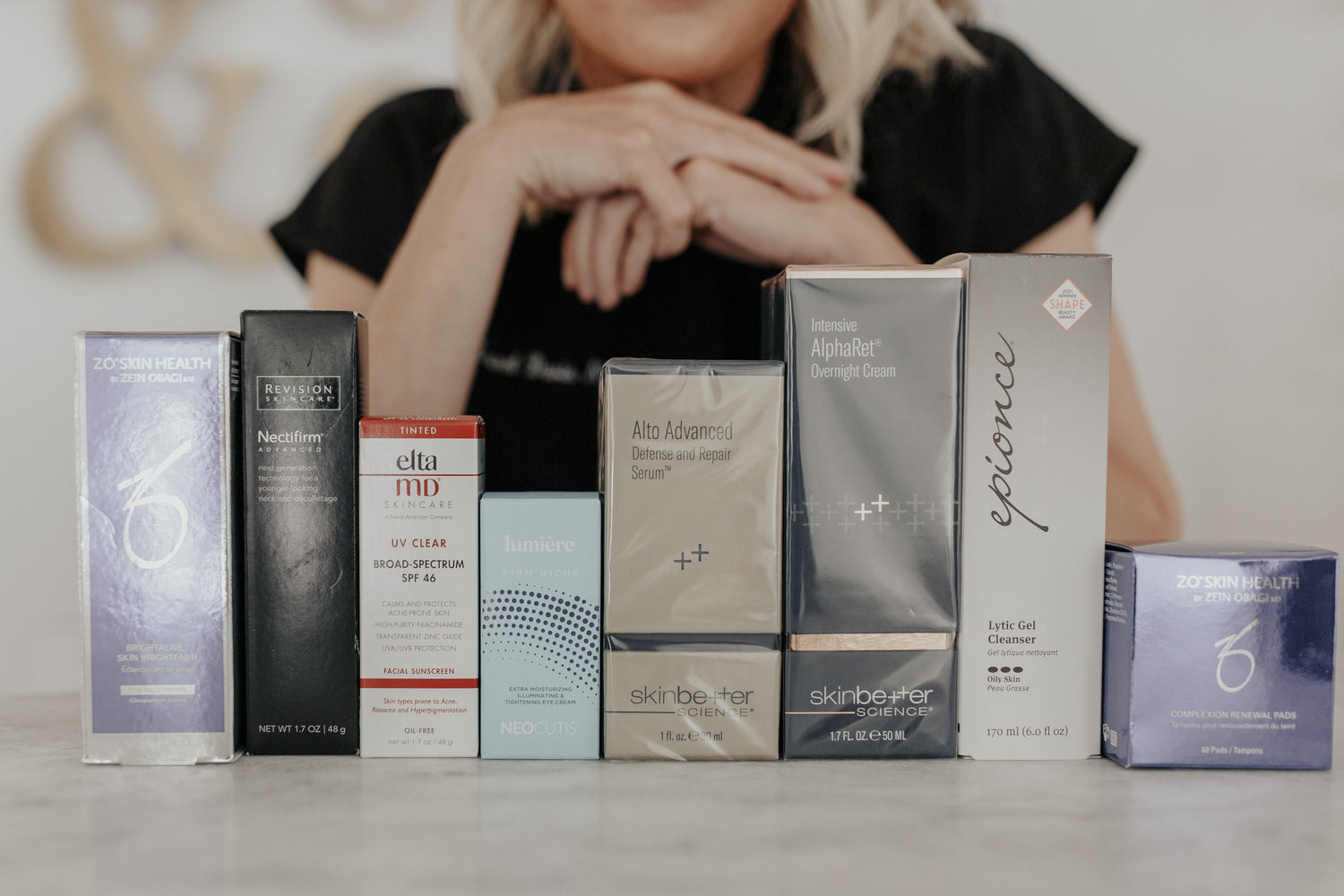 kingslea dukes, dnp-c
Meet kingslea

why you love her

what patients say

Kingslea's shelf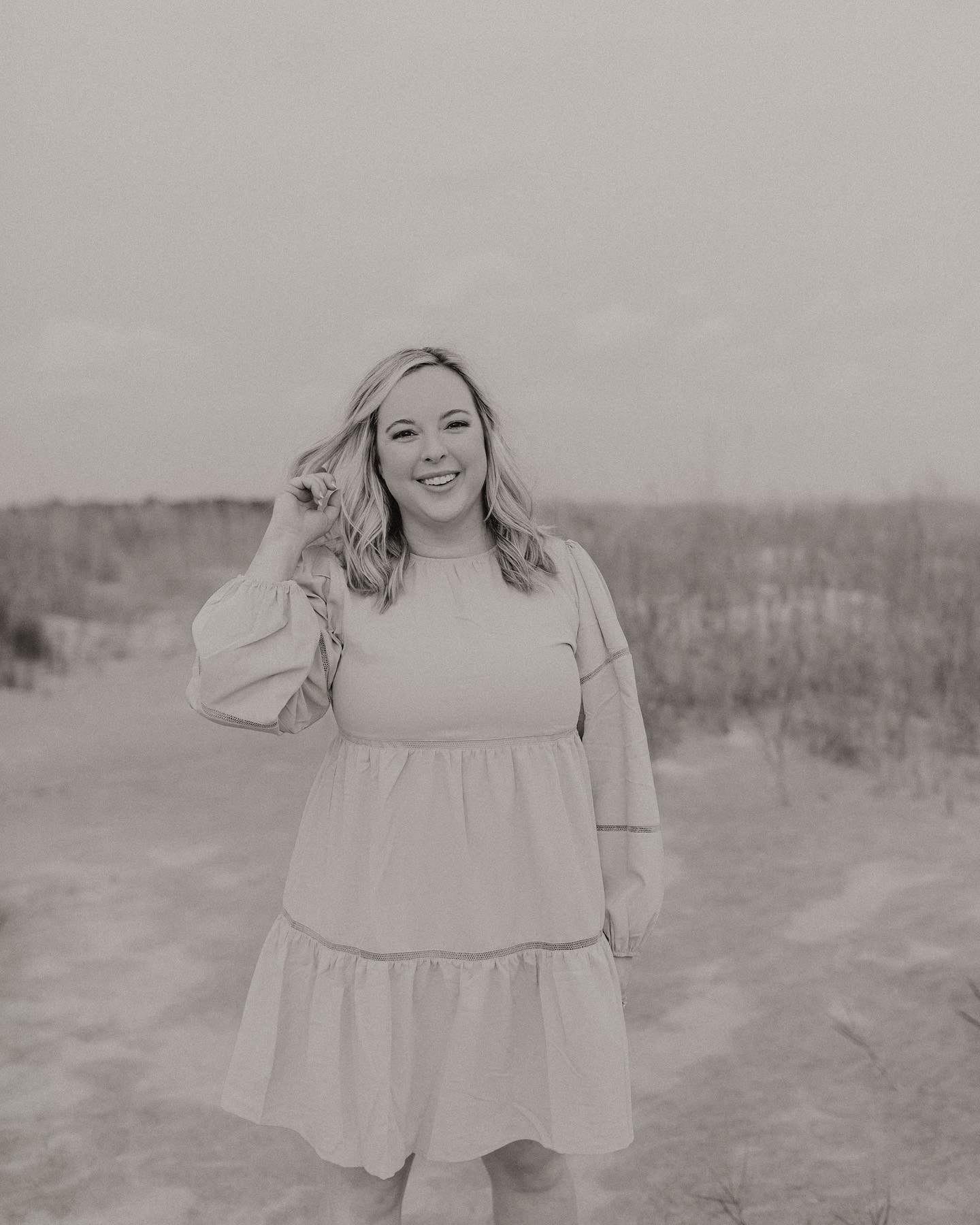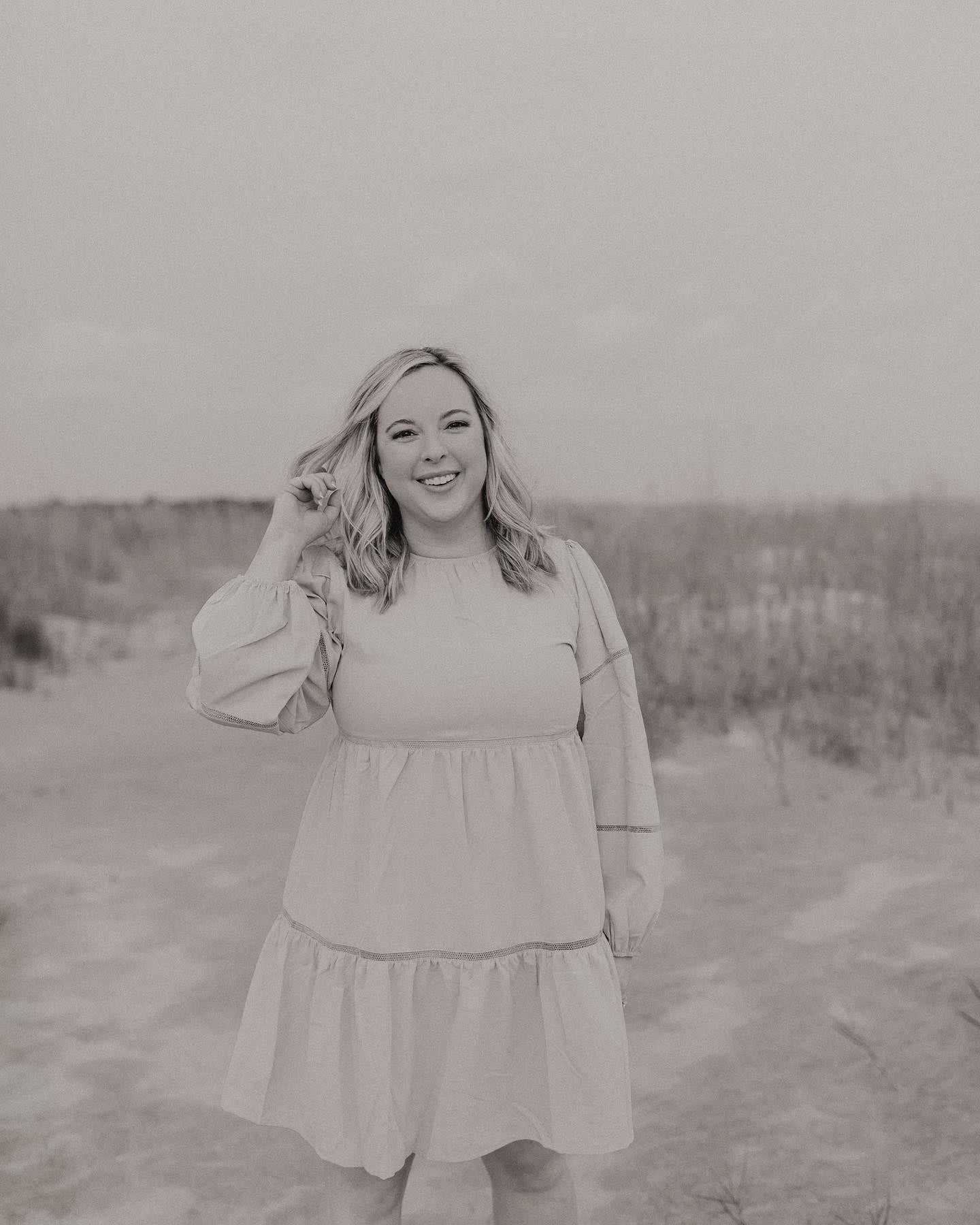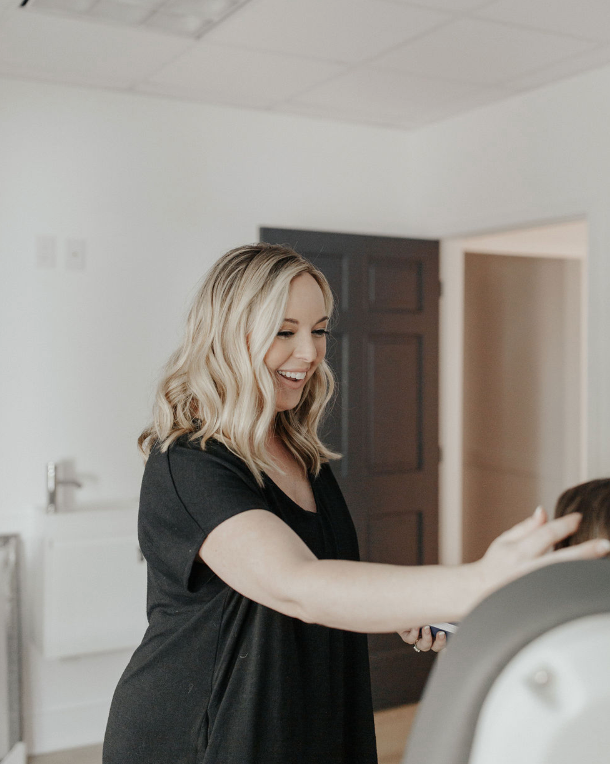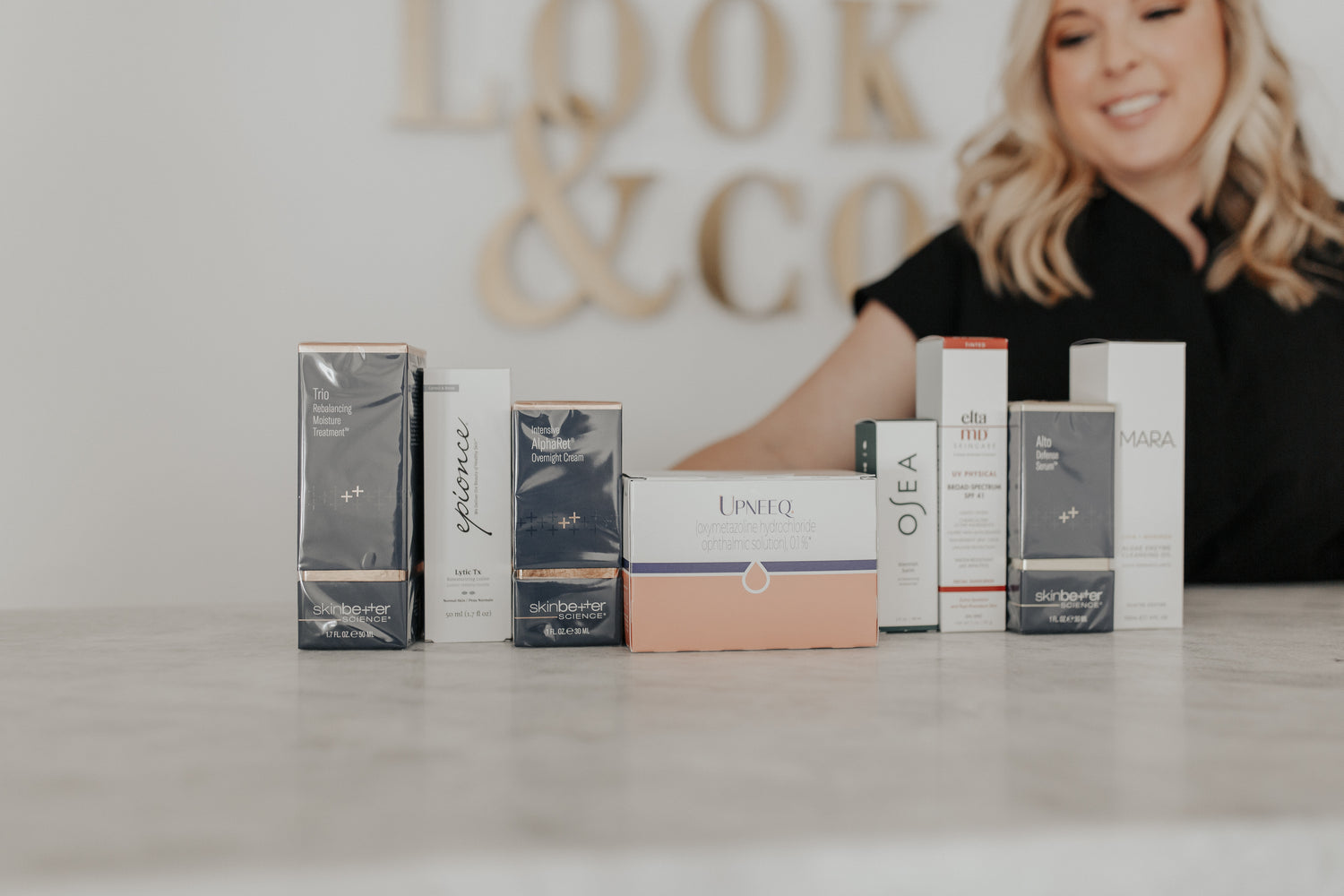 Meredith Bauerband, pa-c
Meet Meredith

WHY WE LOVE HER

what people say

MEREDITH'S SHELF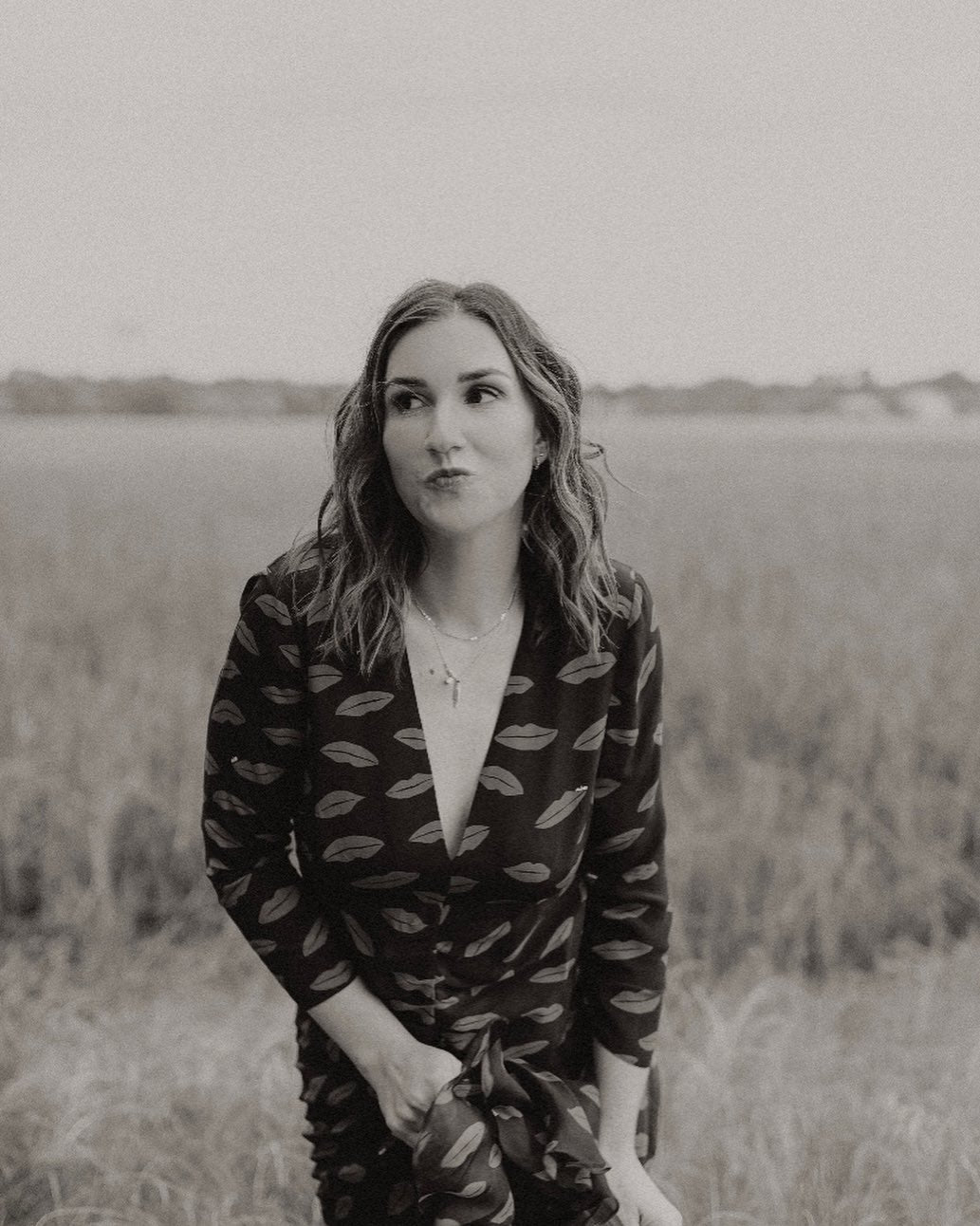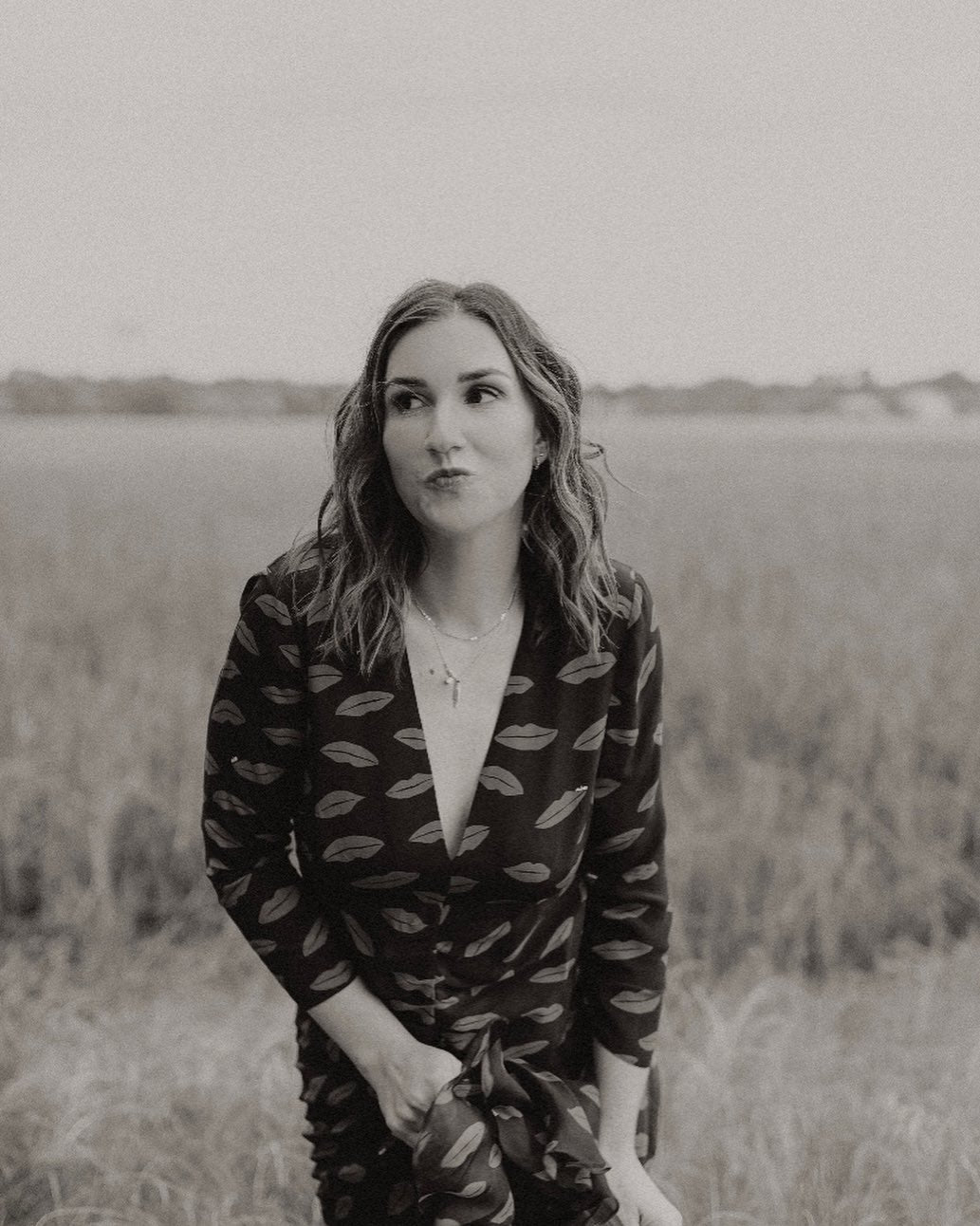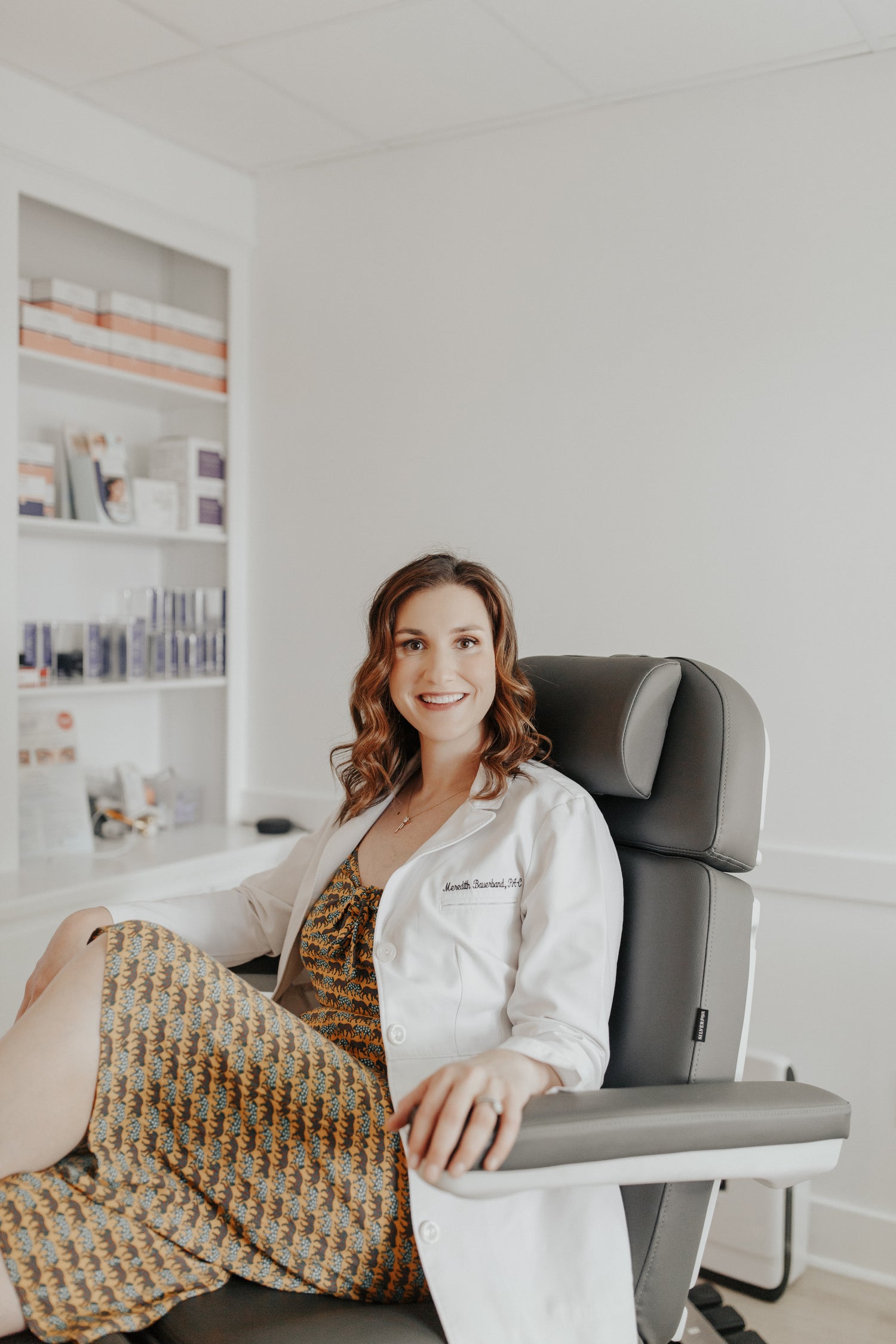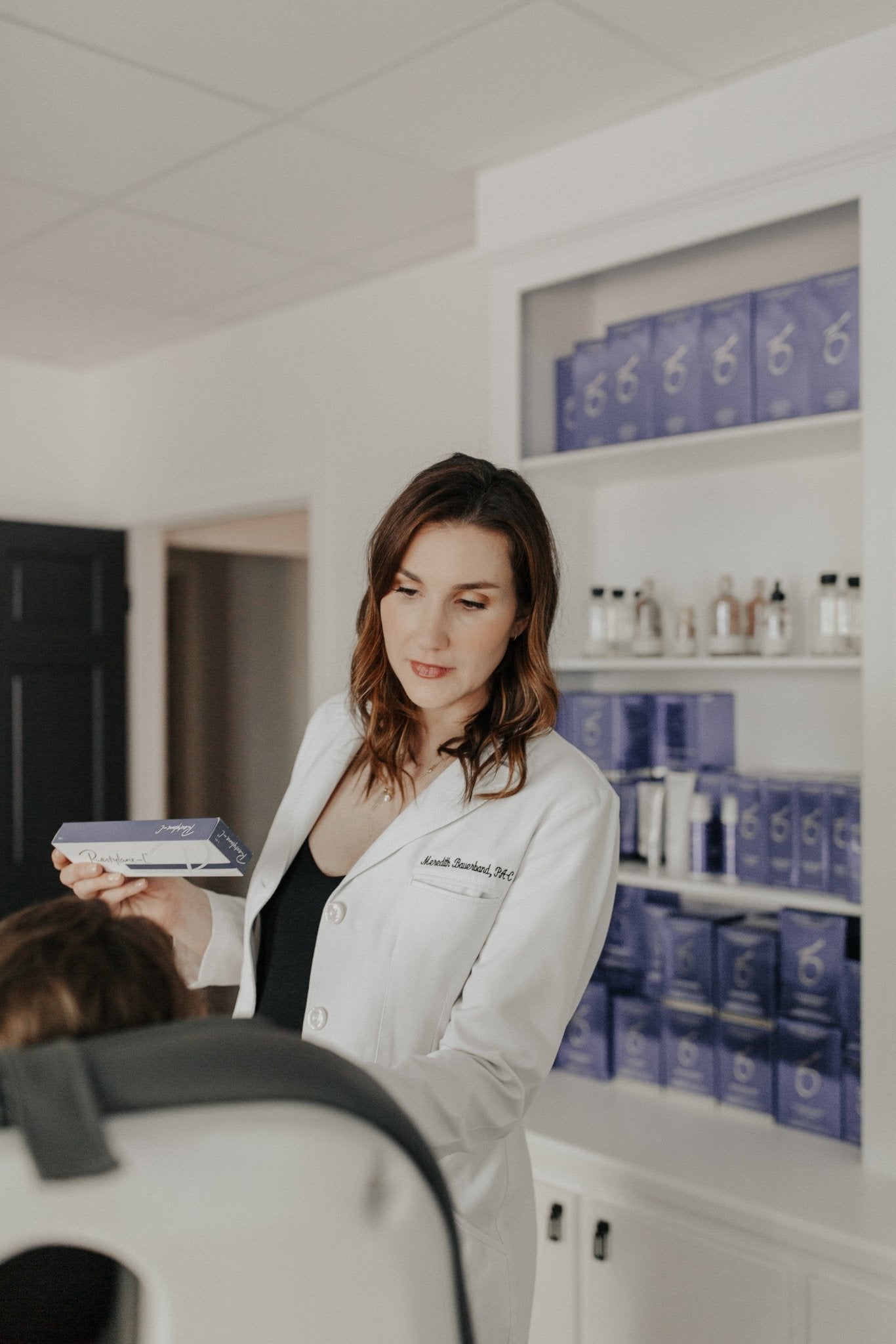 carly jefferis bsn, rn
Meet carly

why we love her

What people say
Carly attended nursing school in San Diego where she fell in love with pediatrics. She went on to work as a neonatal ICU nurse for two years in Philadelphia and one year here in Charleston. Despite her love of caring for the smallest patients, she also found herself becoming more and more passionate about skincare. 
book with carly
Carly, our skincare guru, first joined Look & Co. as a medical assistant, but it didn't take long for the team to recognize her talent and bring her on as a registered nurse. Carly loves getting to know her clients and is dedicated to getting them to their best sin by offering a variety of services like personalized skincare consults, wrinkle relaxer injections, chemical peels, microneedling, and Morpheus8 contouring.
With her warm and approachable nature, Carly focuses on creating customized skincare routines and treatments for her clients, ensuring they always feel well-cared for and supported. Living in Mount Pleasant with her cute new puppy, Carly cherishes her days off by spending time at the beach with friends, traveling to new places, or getting lost in a captivating book.
book with carly
"Carly is amazing! She's incredibly knowledgeable about skincare. I went in for a botox touch up and she spotted pigmentation on my face, started me on a new skincare regimen, and it completely cleared the pigmentation on my face; which I didn't even know was possible.
She's so attentive and is always checking in on my skin and answering all of my 100 questions.
She is the best!"
book with carly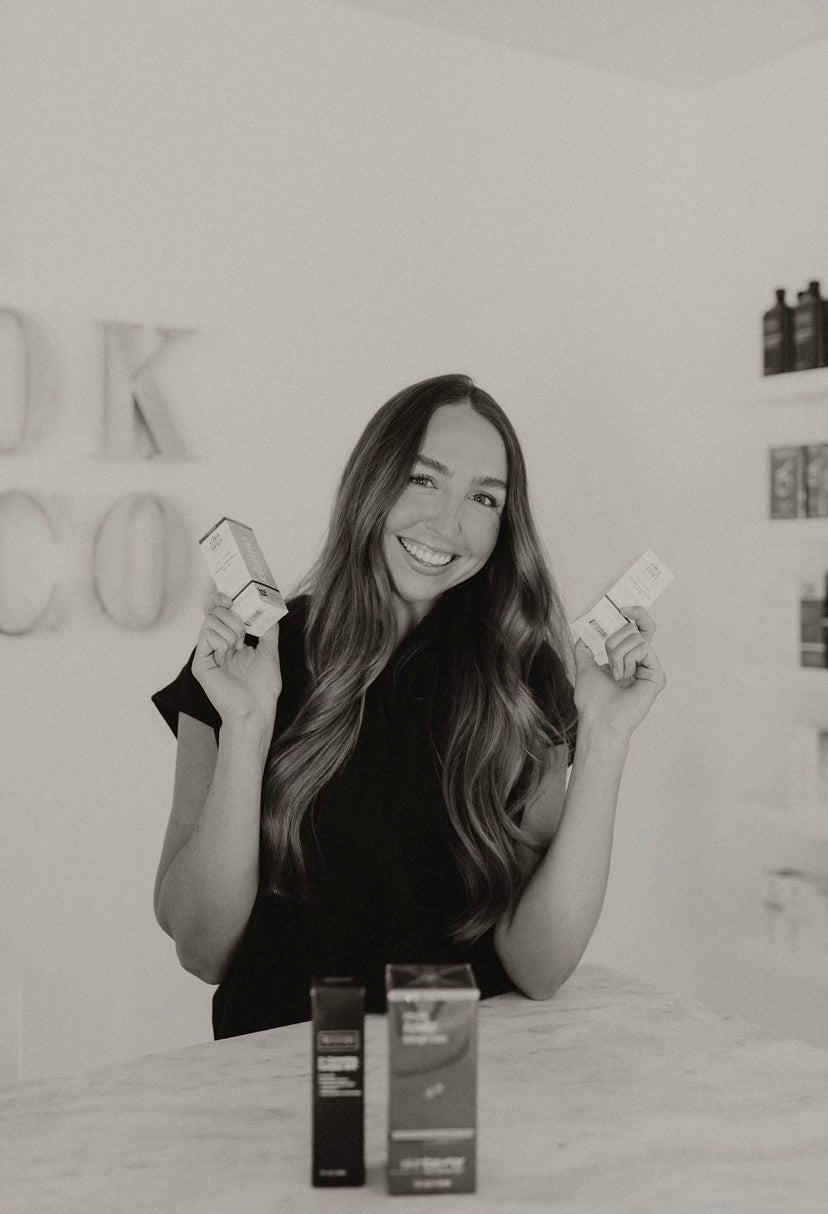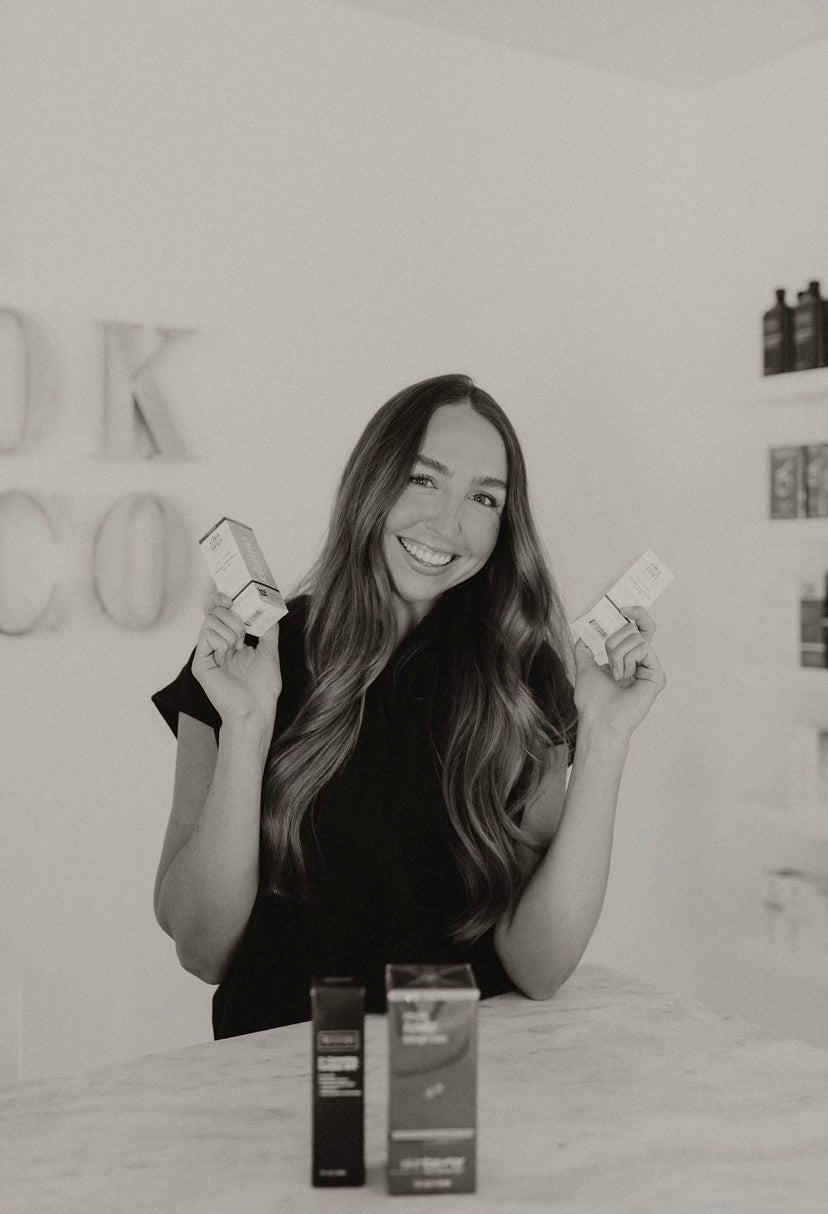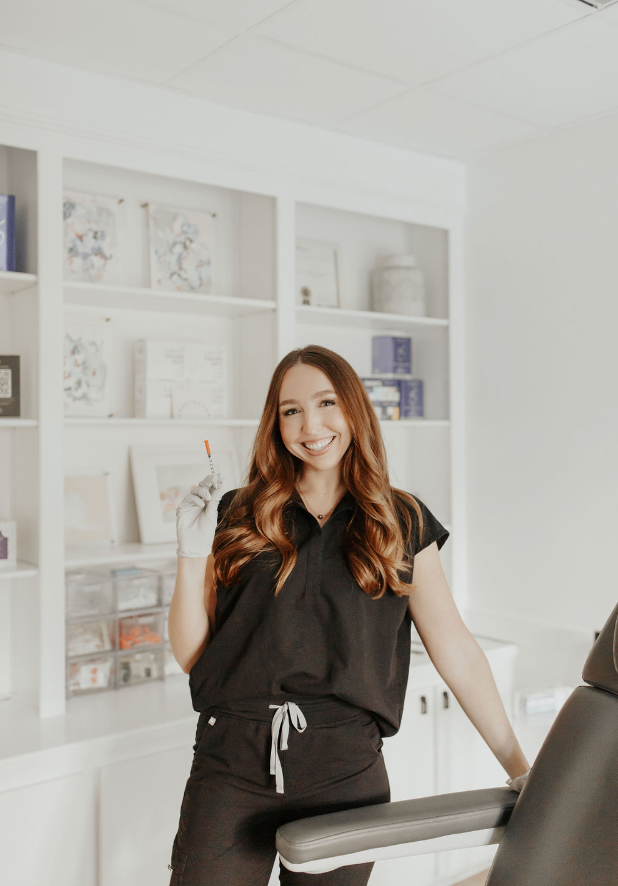 ariana bunting, le
Meet ariana

why we love her

What people say
Meet Ariana! Ariana is a highly skilled esthetician who is dedicated to helping her patients feel confident and beautiful in their own skin. With a talent for creating undetectably natural-looking brows (and we mean UNDETECTABLE),  Ariana quickly advanced in her career to become a microblading educator, sharing her skills and knowledge with others in the industry.
book with Ariana
Ariana's expertise doesn't stop at brows. She is also an expert in all things skincare and has trained with your favorite Look & Co brands. She brings her talents as a highly skilled facialist, able to create custom hydrafacials that are tailored to each patient's unique needs. She takes the time to truly assess each patient, ensuring that the results are absolutely natural and exactly what they're looking for.
In addition to her professional talents, Ariana is warm and caring, making every patient feel at home in her chair. She and her husband, Trip, were married in the fall and they are both a great addition to The Look & Co family! 
book with ariana
"I've been looking for the perfect artist to do my eyebrows for over a year, I'm so happy I put my trust in Ariana. Her work is so natural and the strokes are so fine it looks like my own hair. I have a pretty significant scar in the middle of my eyebrow and she was able to fill it in and now you can barely tell it's there. I am a blonde and was super nervous about them being too bold but she specifically customizes a color that fits you. 100% recommend Ariana if you're looking for an artist to give you your dream eyebrows!"
book with ariana