meet Morpheus8
a game changing treatment that combines microneedling and radio frequency energy to induce total skin rejuvenation. it remodels tissue on a cellular level, blasts fat pads, tightens that loose skin, and gets your body to start producing collagen again. 
non-invasive  *  visibly effective results   *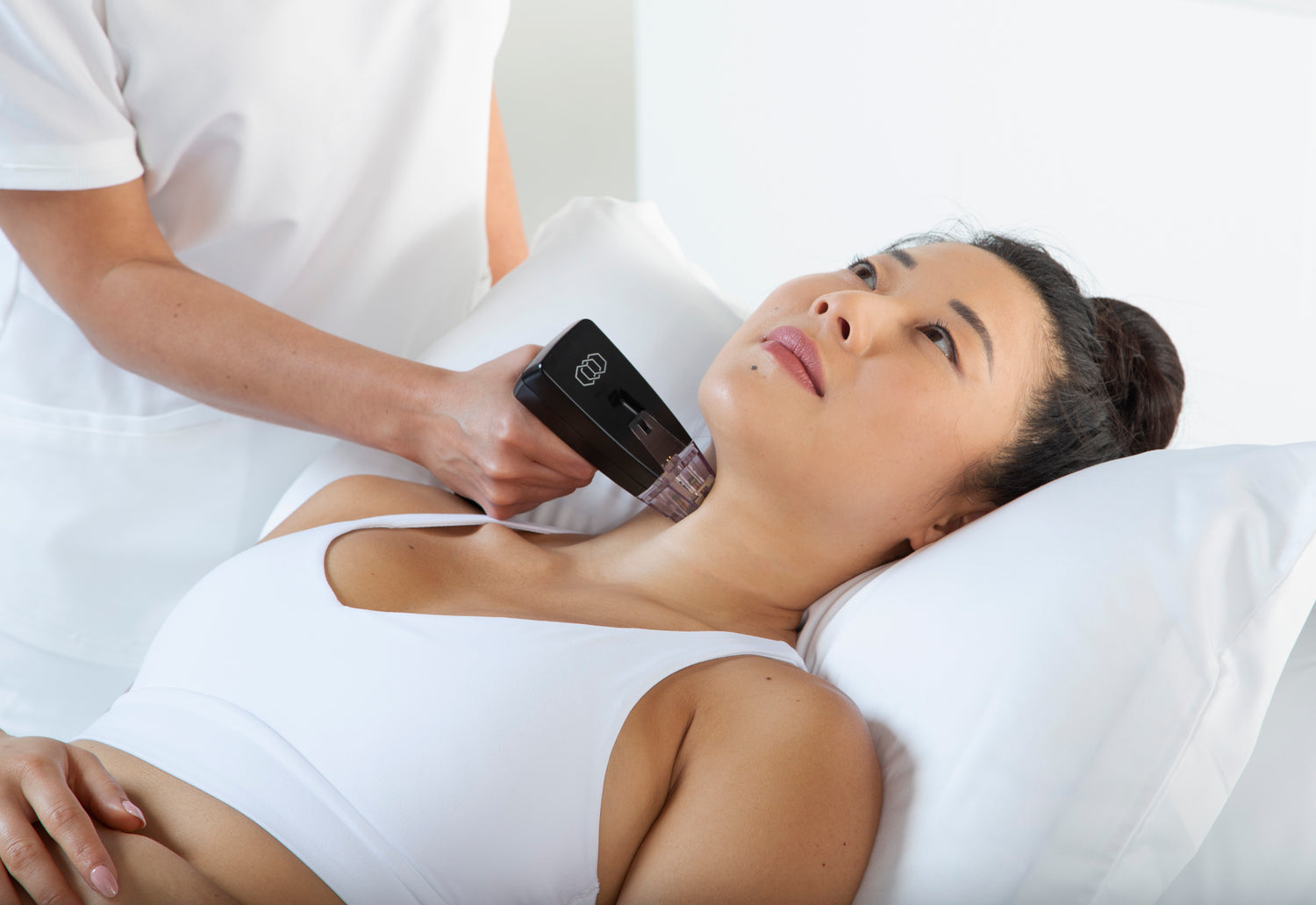 how it works
After your provider preps the area with numbing cream, they will assess the area and choose the right depth for your specific needs. Morpheus8 uses a device that delivers small needles into the skin, creating tiny channels. These channels allow radiofrequency energy to penetrate deeper into the skin, stimulating collagen production and tightening the skin. The needles also promote collagen and elastin growth resulting in a youthful, smooth, and contoured appearance.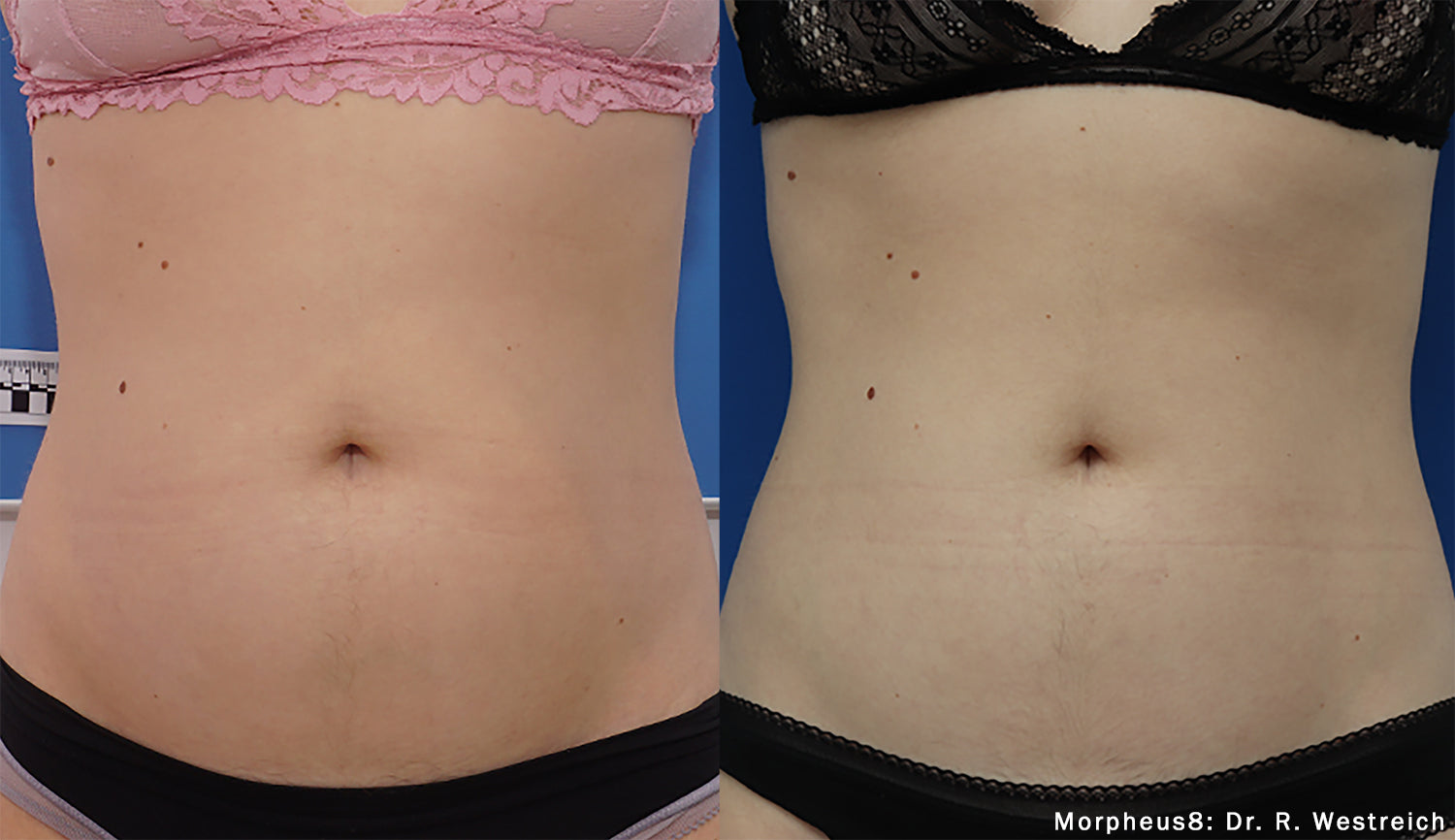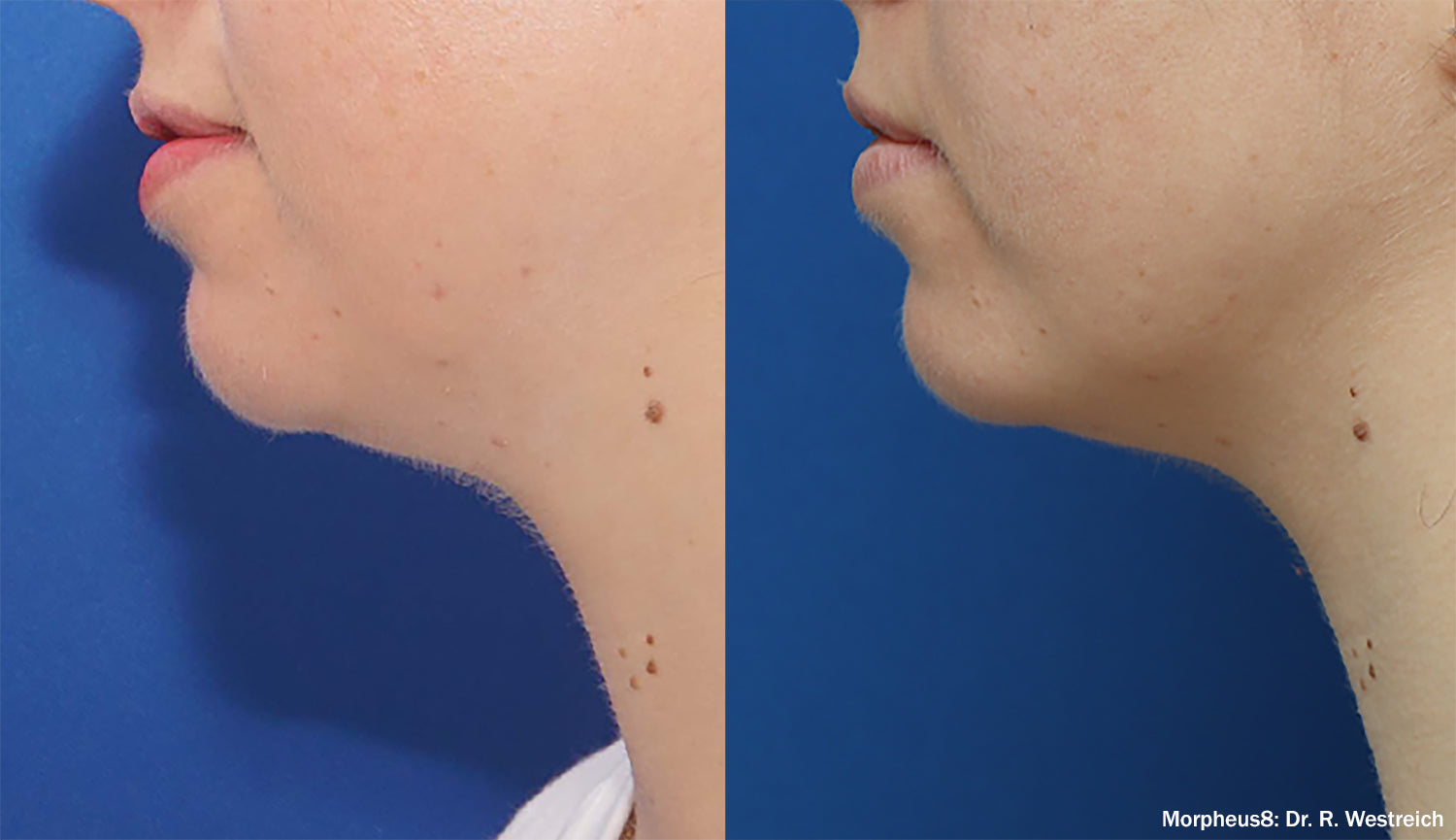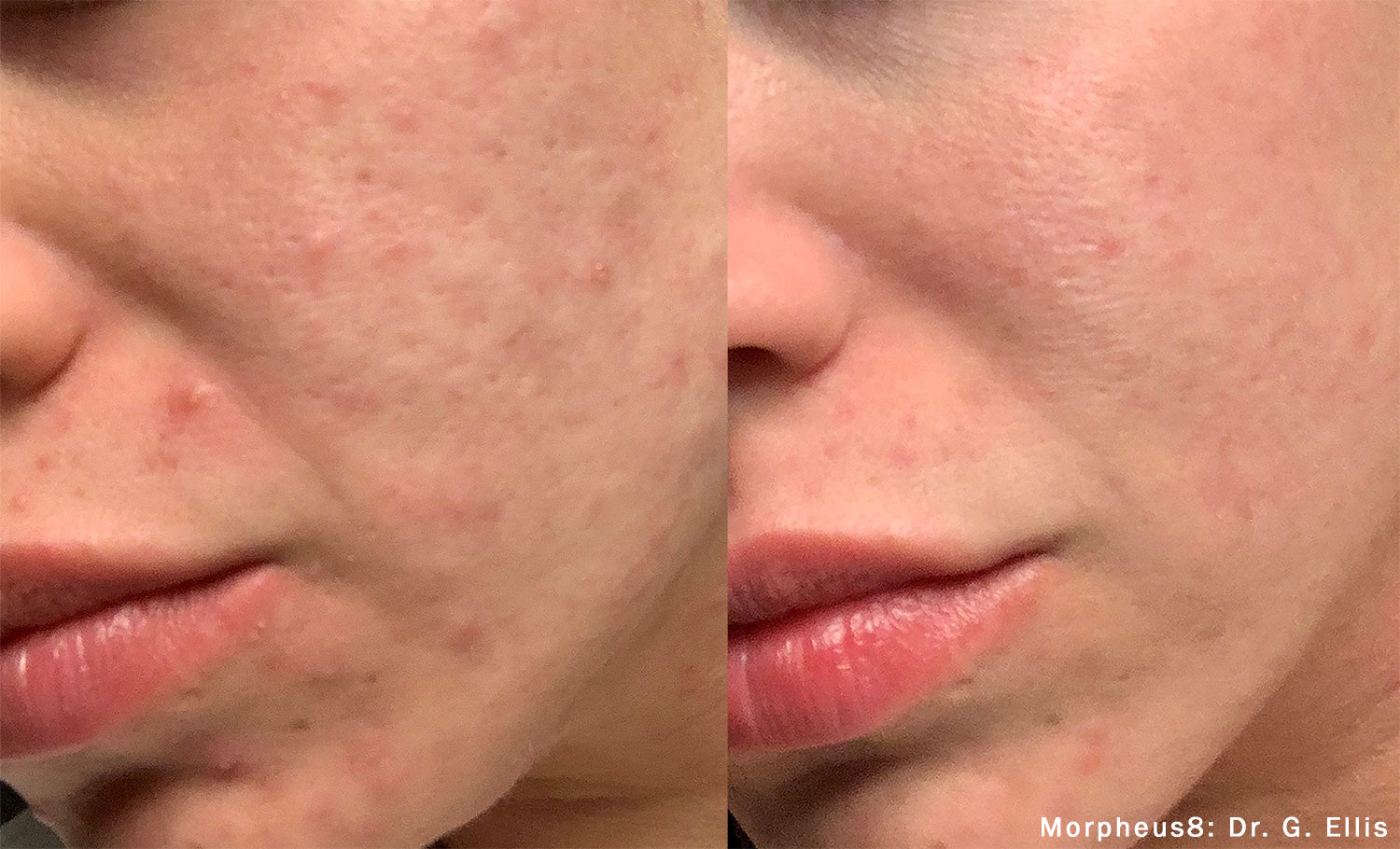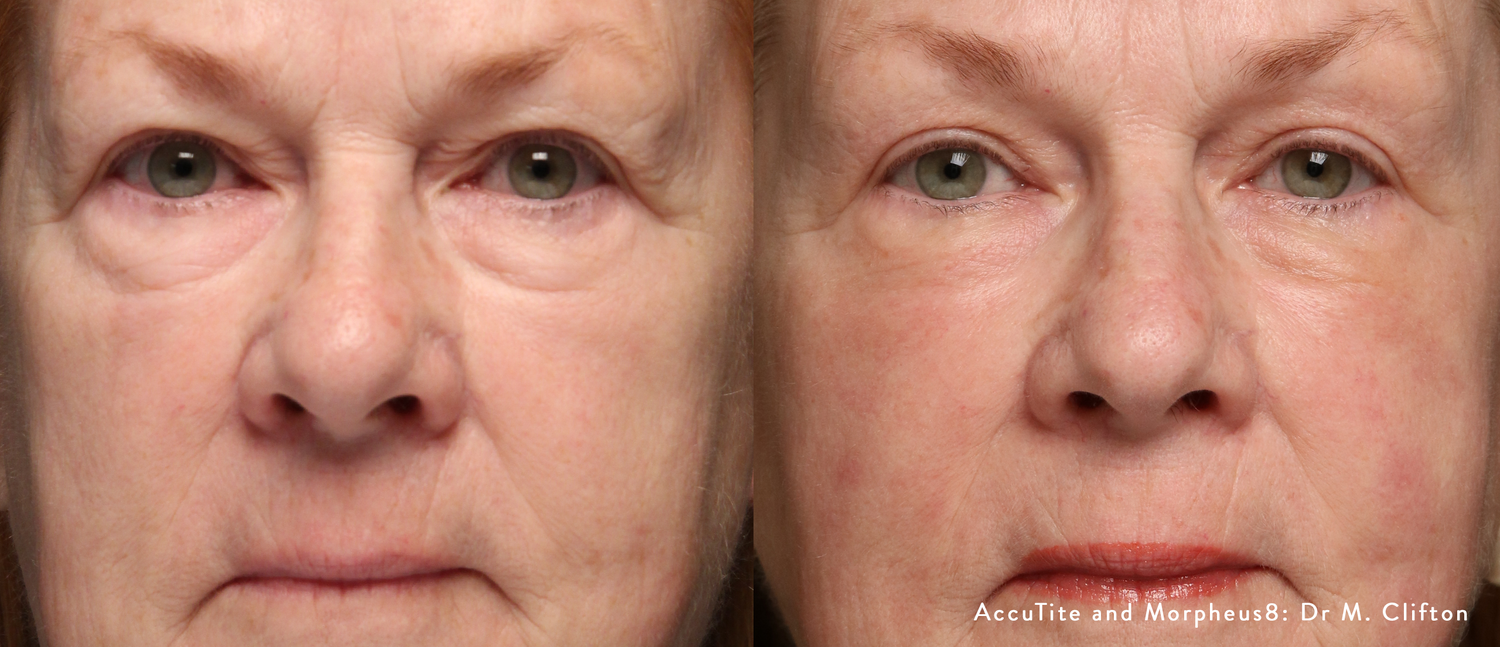 why we love it
Because we love youthful skin, obviously.
The advanced RF technology reduces the appearance of stretch marks, tightens sagging skin on the face, neck, arm, knees, abdomen and buttocks. It contours the shape of the body and face, improves collagen production, fades dark spots and sun damage.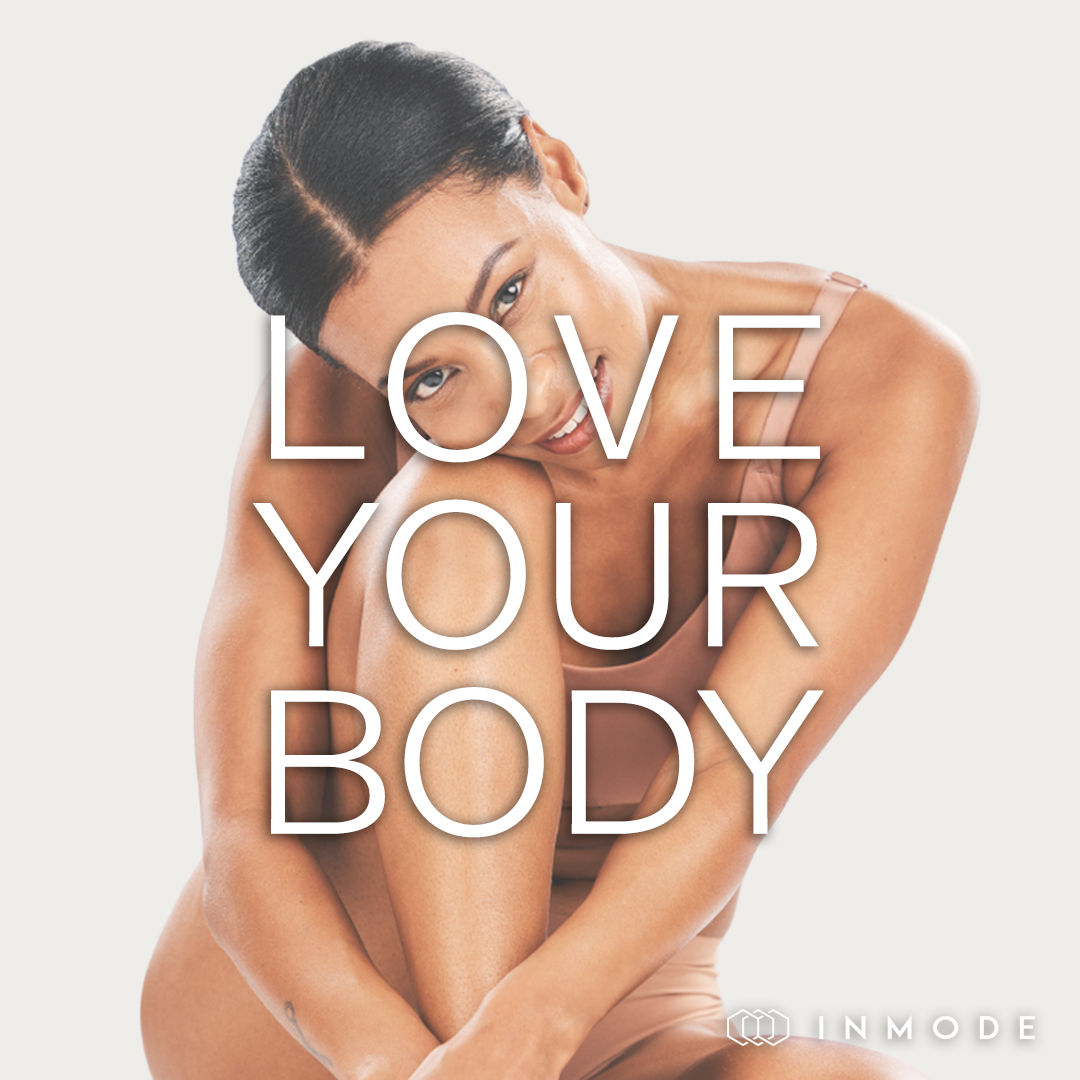 pricing
FACE & NECK $1200
We highly recommend 3 treatments to see the full effects of this treatment although it is possible to see results after 1 treatment.
PRO-NOX available
Packages available
book now