introducing The Look & co. collection.
maximum impact. minimal fuss.
The only thing complicated about these products is how we fit so much good stuff inside these little bottles. We took our favorite things and packed them into a simple and effective routine that's designed to deliver effective and simple options for everyone.
The Double Look Pads
SMOOTH SKIN IS A SWIPE AWAY.
Regular price

Sale price

$47.00
Introducing The Double Look Pads, the perfect start to your skin care routine. These exfoliating pads are infused with a blend of alpha and beta hydroxy acids to gently remove dead skin cells and unclog pores, leaving your skin looking fresh and youthful. The pads are specially designed to help you achieve the perfect canvas for makeup application. They're also infused with hydrating ingredients, like green tea extract and aloe vera, so your skin is left smooth and hydrated after each use.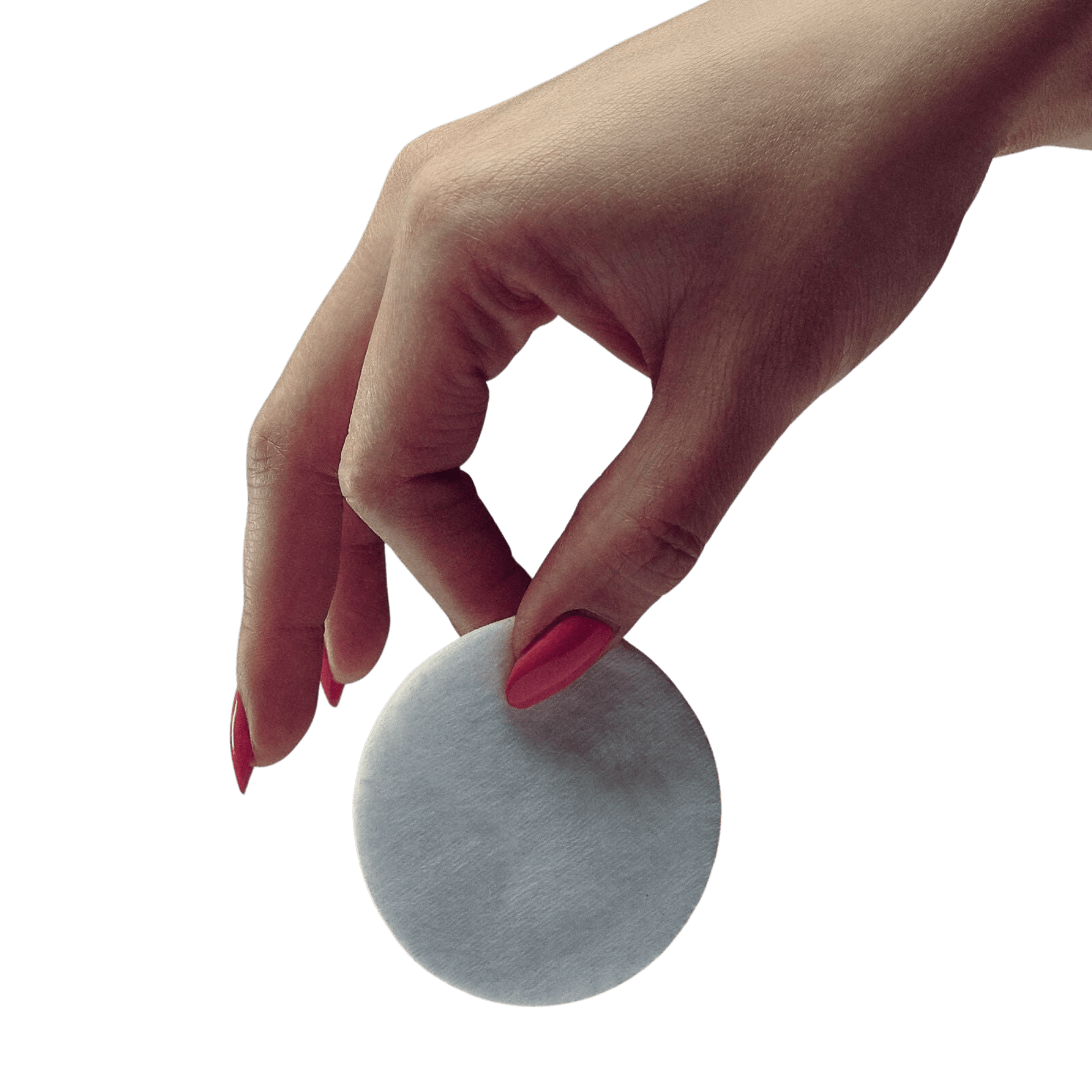 The Protector
NOT YOUR MOTHERS SUNSCREEN. IT'S BETTER.
Regular price

Sale price

$46.00
Your skin looks young and healthy when you're wearing our antioxidant moisturizing sunscreen with SPF 30. It's formulated with micronized zinc oxide, hyaluronic acid, cucumber extract, squalane and other antioxidant ingredients for exceptional protection that's gentle enough for sensitive skin. The lightweight formula absorbs quickly and helps to soothe the look of fine lines, wrinkles and dark spots for a more youthful appearance.